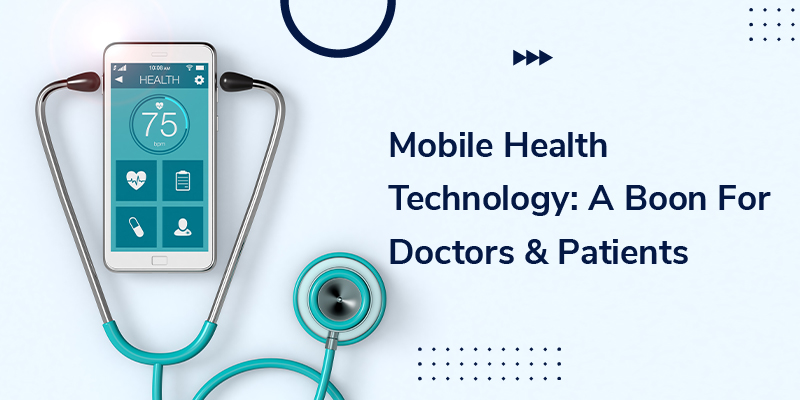 Mobile Health Technology: A Boon For Doctors & Patients

A New Role For Mobile Health Platforms
Mobile health technology enables doctors and medical practitioners to diagnose and treat patients without their physical presence. Mobile healthcare platforms like REAN remove barriers to providing healthcare solutions in new and innovative ways to remote populations. Technology also enables complete transparency in the interaction between healthcare providers and patients by allowing them to freely access health records and medical history.
Current Challenges Faced By Healthcare Experts
Due to the restrictions imposed by the Covid-19 pandemic, doctors and healthcare experts worldwide are facing challenges such as:
Difficulty in reaching patients in remote areas resulting in limited access to healthcare.
Lack of efficiency by the current system to check and save patient reports and vitals.
Increased travel expenses to meet, treat and provide care to every patient in person.
Restricted focus of current systems on episodic nature of care rather than preventive care.
Excessive time loss in educating patients on symptom identification and the right nutrition.
Benefits Of Virtual Health Platforms
Virtual health platforms have many benefits. They:
Extend doctors' reach to patients in remote areas
Provide medical support through videos and chat
Reduce the need to visit the patients in person
Allow better time management
Improve the productivity of medical practitioners
Give access to check health records and monitor vitals.
Improve focus on continuous care and support
Help prevent extreme illness episodes.
About The Author