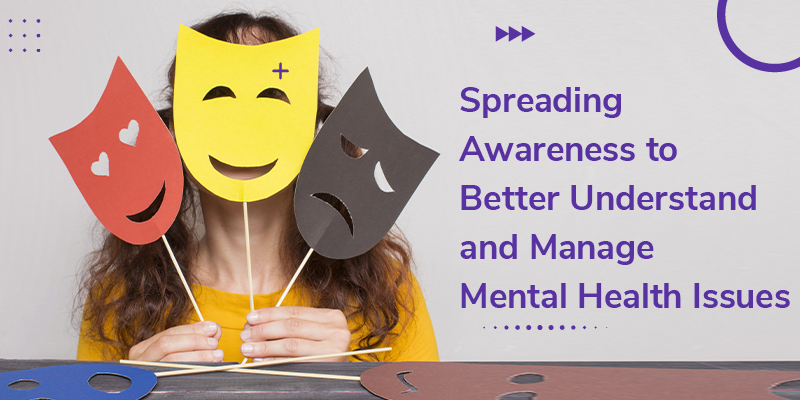 Spreading Awareness to Better Understand and Manage Mental Health Issues
Every individual diagnosed with Bipolar Disorder is essentially an individual who is striving to achieve a state of well-being, just like anyone of us. Bipolar disorder can be a life-long mental health problem that mainly affects a person's mood. It can cause extreme swings in an individual's mood, energy, activity levels, concentration, and the ability to carry out daily tasks.
People suffering from this disorder face discrimination and marginalization from the community in various ways. Stigma often comes from lack of understanding or fear. Inaccurate information or misleading accounts of mental illness, available on various media platforms, contribute to both those factors. The negative attitudes of the society also lead to internalized shame, that people with this mental illness develop about their condition.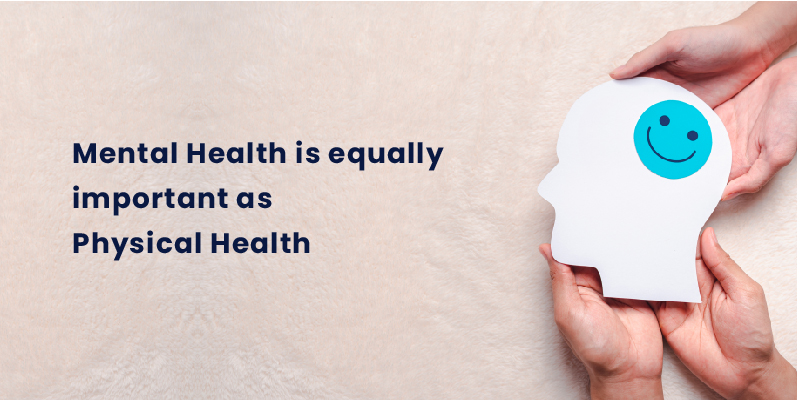 The vision of World Bipolar Day is to spread awareness around bipolar disorders around the globe and to eliminate social stigma. Through international collaboration, the goal of World Bipolar Day is to bring the world population information about bipolar disorders that will educate and improve sensitivity towards the illness.
Stigma around mental illnesses in various communities can be a major barrier for accessing mental health services. In many cultures, people might be averse to seeking professional help for mental illness to avoid trauma and shame for their family.
Also Read: Mental Health: How to Create Awareness & Break the Stigma
At REAN Foundation, we believe that mental health is just as important as physical health. The mental health bot, Manasa, developed in collaboration with PATH empowers adolescents and young adults to improve their mental health awareness and ask questions without fear of judgment. It also provides information on a range of issues related to mental well-being, facilitating users to improve their understanding and feel empowered to ask for help when they need it. Let's work together to promote healthy minds and healthy lives for all!
About The Author