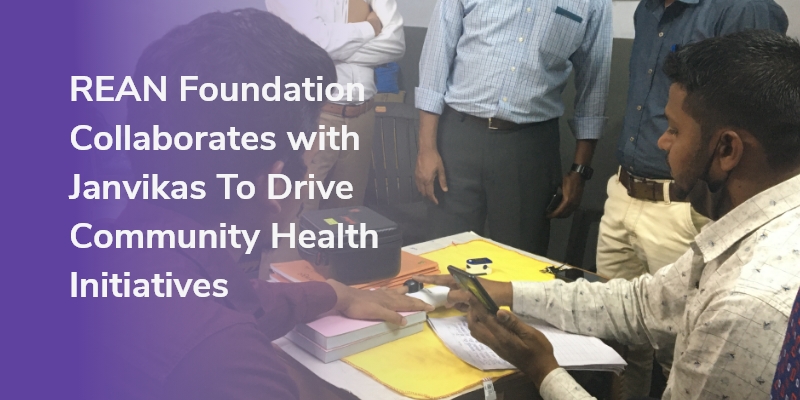 REAN Foundation Collaborates with Janvikas To Drive Community Health Initiatives
Using Digital Technology to Predict and Control Spread of Disease and Support Community Health


REAN Foundation is working with Janvikas, a public charitable trust, to provide an open-source, user-friendly technology platform that will help their team to track and analyse community health data. Janvikas will use the insights derived through the REAN HealthGuru platform to identify trends and draw conclusions about key health challenges faced by specific communities. This knowledge could then be utilised by government agencies to plan focused disease prevention and management programs.
The Janvikas team worked extensively to provide healthcare support services during the COVID pandemic and identified it as an area of concern. Their team is now working with community workers to collect health data and analyse it over a period of time to identify recurring health issues. Furthermore, they plan to use these insights to drive focused community health programs like infection prevention, malnutrition, chronic disease management, etc.
Kirti Joshi, CEO, Janvikas, said, "Underprivileged communities have exceptionally low accessibility to basic health screening with poor manual health records. Most of them are unaware of their health status and as a result, follow no preventive measures. Instead of limiting health screening and diagnostics to the top one percent of India's population, it's time to democratise the same to the bottom of the pyramid. The promotion of preventive care and behaviour amongst the underprivileged communities through technological interventions would make healthcare more patient centric."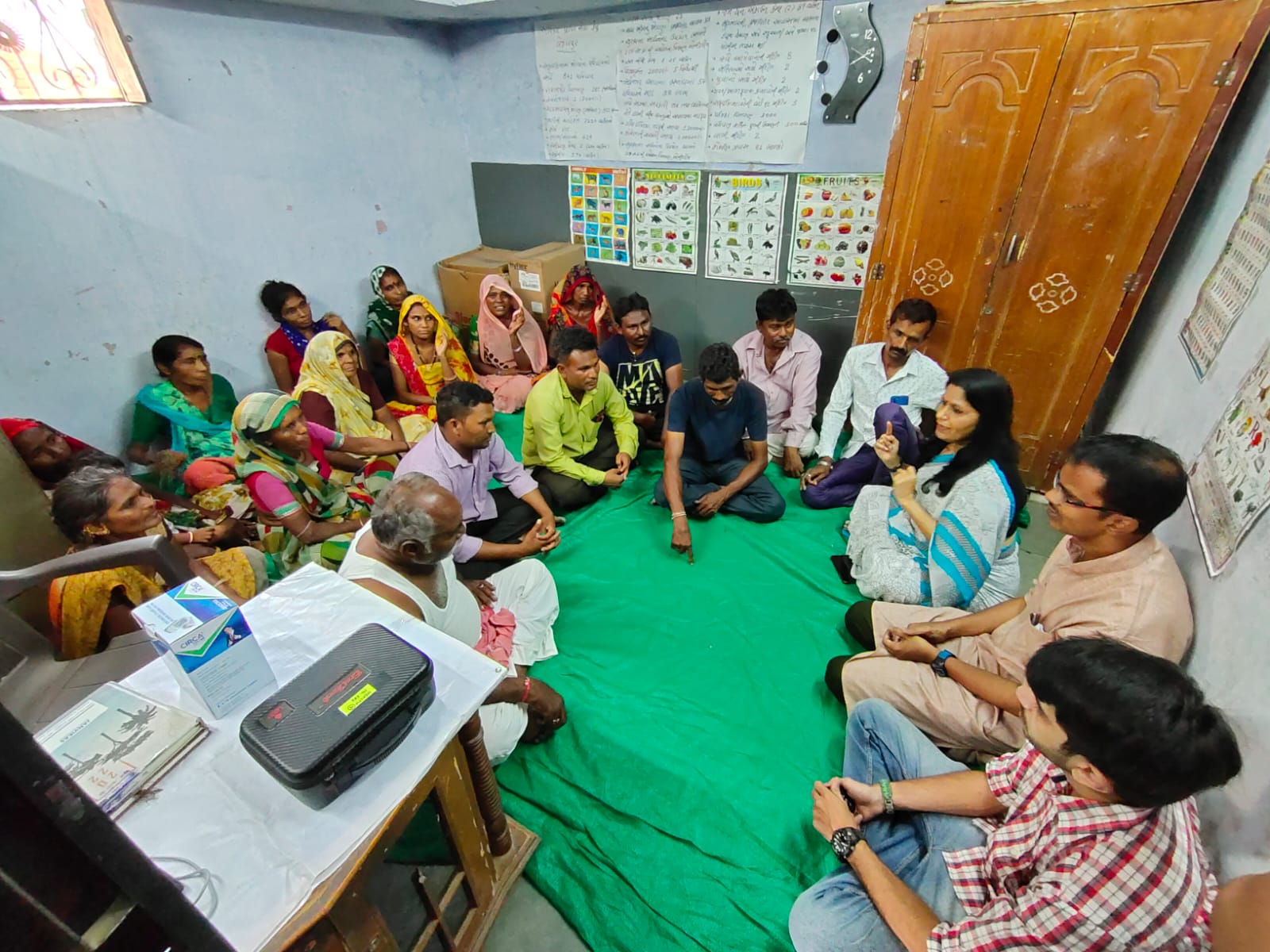 Janvikas started health data collection at our Urban Facilitation Centre(Adhikar Prapti Seva Kendra) Vejalpur, Ahmedabad where local community members were made aware about the importance of health and the purpose of data collection.

REAN HealthGuru technology platform will provide the following services:
Empower grassroot-level community workers collect data overcoming the internet challenges in remote areas.
Conduct healthcare screening, digitise medical records and plan follow-ups.
Test health parameters through non-invasive IoT enabled devices.
Use AI/ML technology to generate health insights.
"We are very excited to work with Janvikas and develop a technology platform that can be used easily by community health workers to collect and record data quickly in their local language. This will facilitate risk assessment and timely outbreak detection, thereby predicting and preventing future infectious disease threats in poor and marginalised communities." said Sri Vasireddy, CEO, REAN Foundation.
About Janvikas

Janvikas is a public charitable trust focused towards building and strengthening a just, democratic and secular society and to bring about concrete and sustainable changes in the lives of poor, marginalised and disadvantaged communities. Urban poor populations in India including the scavenging communities face many challenges such as unsanitary living conditions, unavailable and poor food and nutrition. The trust works towards providing entitlement support for urban poor and marginalised communities from government schemes and public funds.
About REAN Foundation

REAN Foundation is committed to create mobile health solutions with a vision to help the society by expanding access to affordable, quality healthcare. The team uses open source technology, data integration and artificial intelligence to improve health outcomes while lowering the cost of care and transforming the role of caregivers. Their mobile health platform allows people to not only manage chronic conditions or illnesses at home but also help in prevention with early detection by sharing awareness about disease symptoms.