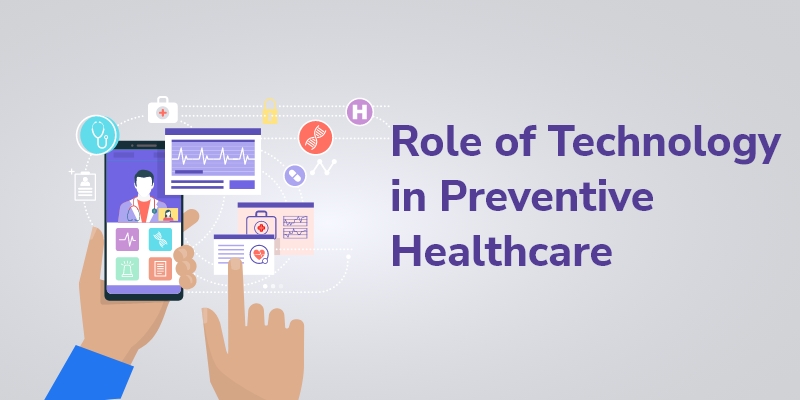 Role of technology in preventive healthcare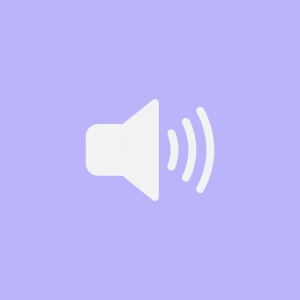 What is preventative medicine? Why is it in focus now?
As the old saying goes - An ounce of prevention is much better than a pound of cure. So, we are trying to reach this goal from the public health and population health perspective. Making people aware of good behavior to prevent diseases that could promote health. Adopting these behavioral changes can bring a big change in our lives that can help communities on a large scale.
As everyone is looking for value-based care that improves the outcomes for the patients, thereby resulting in less hospitalizations and lesser number of ER visits; an element of prevention and early intervention can help attain that goal.
Also Read: How to be prepared for Omicron: the new COVID variant