What is preventive medicine?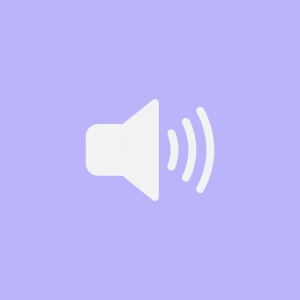 1. What is the role of technology in preventative healthcare?
Healthcare has always been rooted in technology and innovation, from developing an electrocardiogram to researching a new vaccine to discovering new imaging technology. With the internet and the ability to reach more people outside of the healthcare setting adds a lot of promise. There are a lot of people around the world that don't have access to the same type of healthcare services and technology has the ability to improve access of basic healthcare to populations in remote areas.
Another very important aspect of prevention is education. If you don't have the knowledge, you lack the understanding of how a particular behaviour impacts your health in short and long term. Technology bridges that gap and provides a way to educate and also provides a way for patients and community members to connect and share your challenges.
2. How is the technology adapting to focus on the preventative side of healthcare?
Technology is the key to personalize the information and make it easy enough to send into the hands of the common man. It is essential to share educational insights as easy and useful tips, without complicating the content to ensure better adoption. There are many gadgets available now that help in monitoring vitals ranging from blood pressure, blood oxygen saturation level and heart rate as well as help in detecting medical emergencies like seizures or falls. All this data can be easily tracked daily that is much more effective than going for a yearly checkup with the doctor as it allows us to monitor our bodies every day and act on the information swiftly, avoiding any delays that might cost us our health.
3. What is the continuum of prevention-primordial prevention to tertiary prevention
There are different forms of prevention. Primordial Prevention involves managing our personal risk factors. For example, to prevent a heart attack, we need to control our blood pressure. It starts early in life and helps to eliminate personal health risk factors by adopting healthy habits. The next level, Primary Prevention involves preventing risk factors like avoiding tobacco and keeping optimum level of cholesterol.
Secondary prevention comes into play when you need to manage the existing risk factors after they occur. It involves treating your blood pressure, treating your diabetes or cholesterol. The primordial prevention applies to adoption of a wider scope of preventive habits to manage your health.
Also Read: Role of technology in preventive healthcare